Capt. Tony Frankland Inshore Fishing Customer Reviews
Ratings & Reviews Summary -
5.0018 reviews
The pleasure was not hampered by an unusually cold day. When we arrived at the pier at 8 a.m., Captain Tony's boat was spotless, prepared, and ready to go. Our lines were snapping with various sorts of fish after a short trip out to the water - trout, lady fish, sheep head, pin fish, and a few of puffers. A few of dolphins kept us company while we fished, eager to take advantage of our catch and release strategy. Overall, it was a really productive and efficient morning. I really suggest it.
CM
Christine M
January 13, 2023
Our family has gone out with Tony year after year when visiting my parents, and all of their guests do as well. He has never disappointed - he goes above and beyond to ensure we have the best bait (by going out early before our fish to trap live sardines, as well as bringing live shrimp) and always knows where to find the fish. The results? Non-stop fishing action time after time, keeping the whole family busy and excited (even the young ones!) for the duration of our charter. Today was windy so we we stayed in the river and mangroves where we caught a total of approximately 3-4 dozen fish of a total 8 different species including snook, sheepshead, redfish, trout, mangrove snapper, etc. On calm days he'll take us out into Tampa Bay to catch a variety of other fish. Tony is an absolute gentleman, highly attentive to his guest's needs and constantly working to ensure the best experience possible. Time after time our trips out with this gentleman have proven that a day fishing with Tony is time and money well spent!
Read More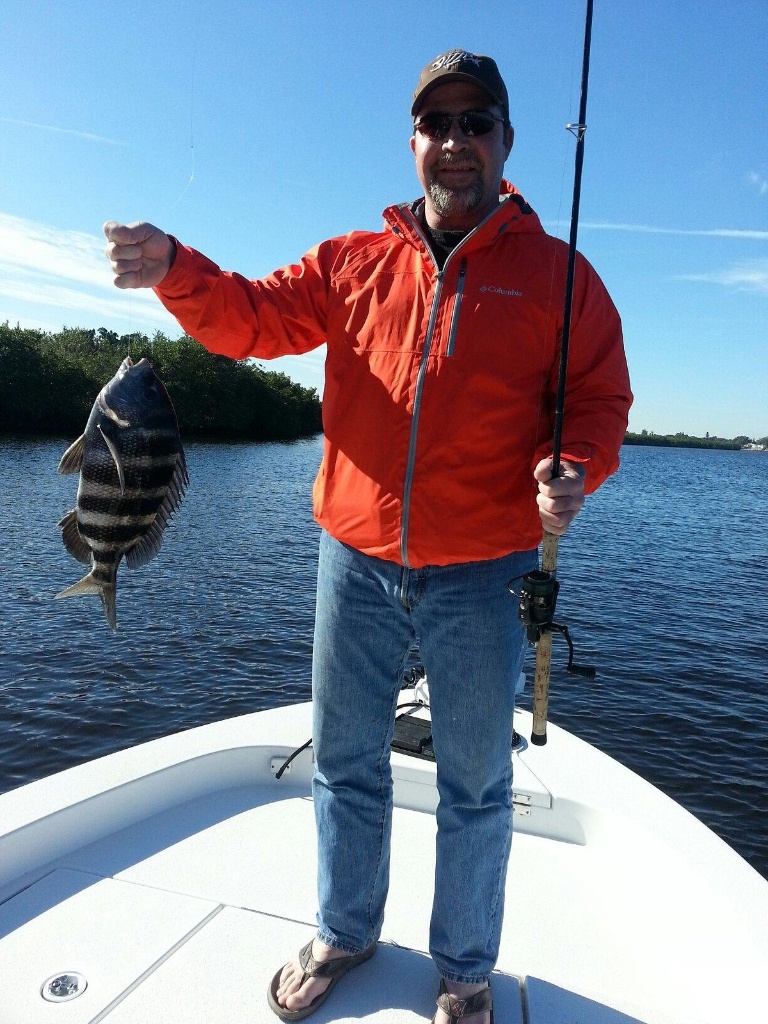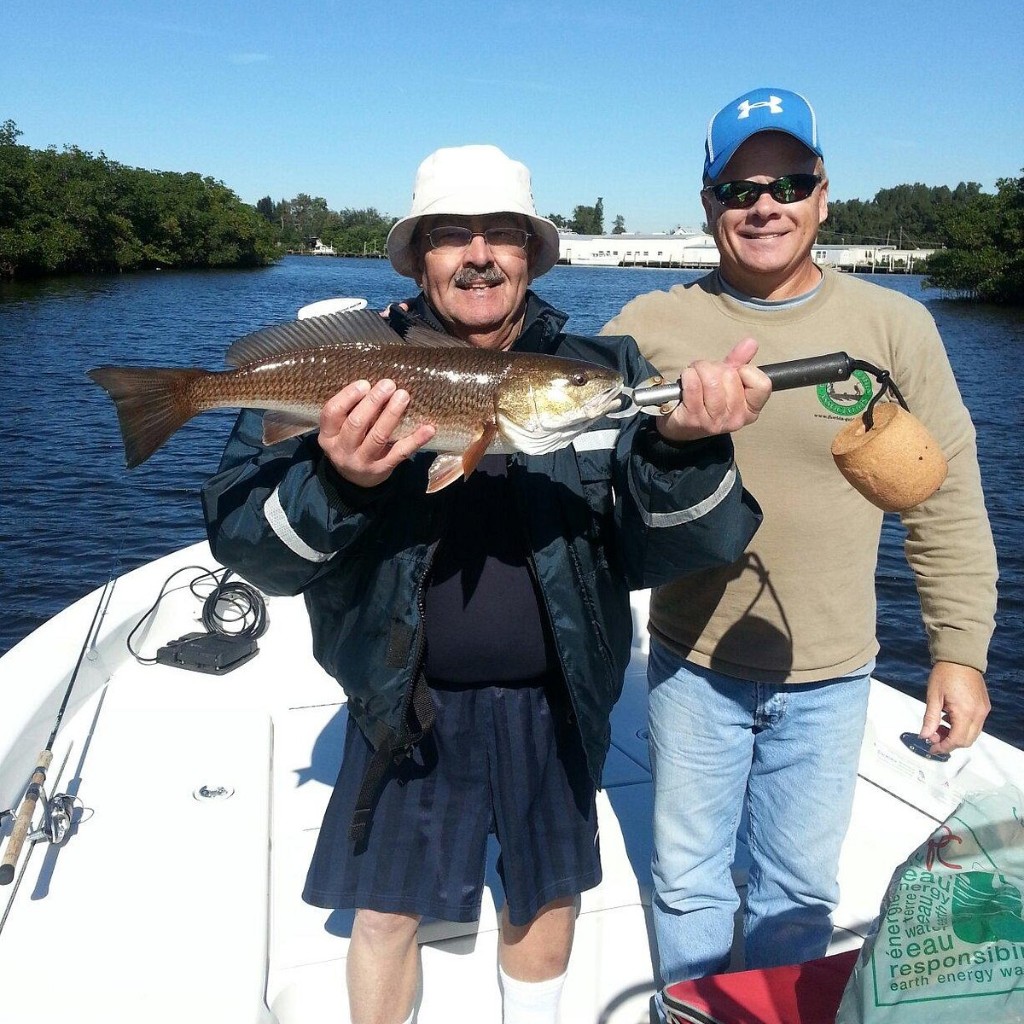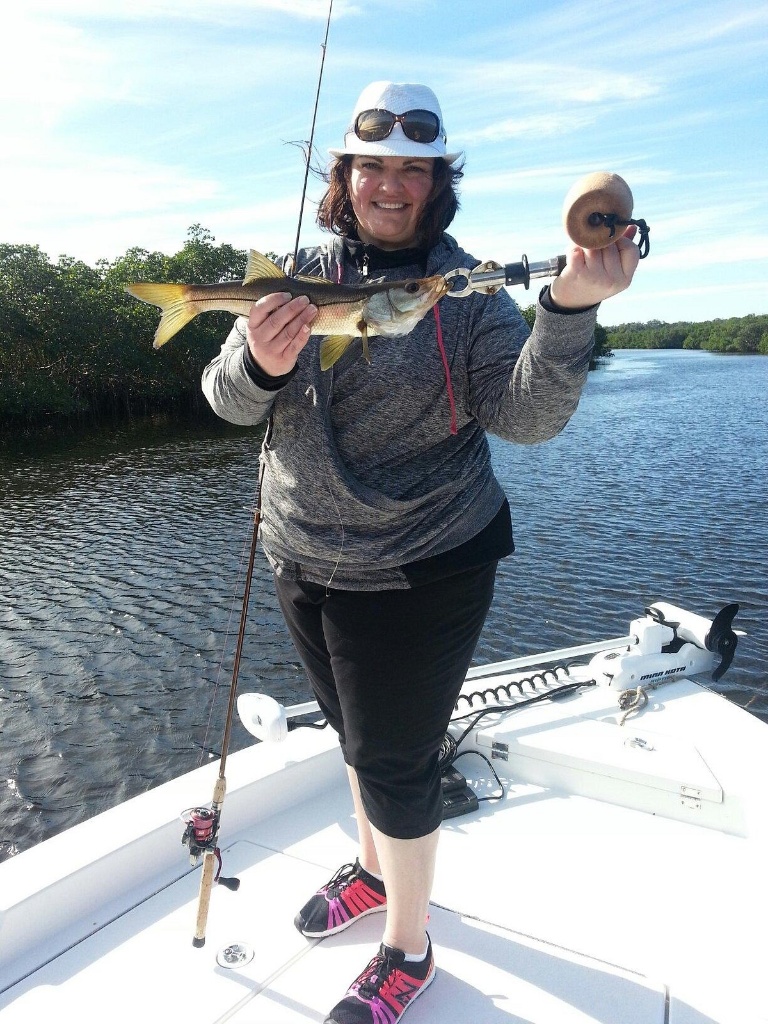 We didn't know what the weather would do, but Tony kept us updated on what the radar and weatherman were saying. We made it out safely and had a great day! We went to three separate locations and were successful at each one. Tony was a terrific conversationalist and provided us excellent advice on how to get the fish aboard the boat. I highly suggest Tony and will contact him again the next time I'm in the Tampa region.
no more
I strongly suggest him
no more
Tony knows his areas; he went on the coldest Christmas the area has seen in 35 years, fished with frozen shrimp, and still managed to catch anything from 9 to 15 fish (we were 4) in four hours. Tony comes highly recommended for inshore fishing!!!
no more
We were in town for a few days and asked Captain Tony to put my kids on the fish, which he did. Excellent experience!
no more
Captain Tony took us on a great fishing expedition! My partner and I had a great time catching fish! It was also my girlfriend's first time fishing, and Captain Tony was quite helpful! Live bait, shrimp, and bait fish are used!
no more
Captain Tony was fantastic. He was easygoing and knowledgeable about fishing. It was a fun vacation. Captain Tony comes highly recommended.
no more
Captain Tony took my kid and me out for a 5-hour fishing expedition, and we caught a ton of fish. I highly suggest him and would absolutely use him again. Thank you one again, Captain.
no more
WGC
Weekend Guitar Covers
October 9, 2022
What a great guy and guide. We had a blast. He really works to get you on the fish but also doesn't beat you up while traversing the fishing spots. We will go out with him again for sure. Thanks for a great day captain. 10/9/22, Visited again and went fishing with captain Tony again. He did not disappoint! Awesome guy and puts you on the fish!
Read More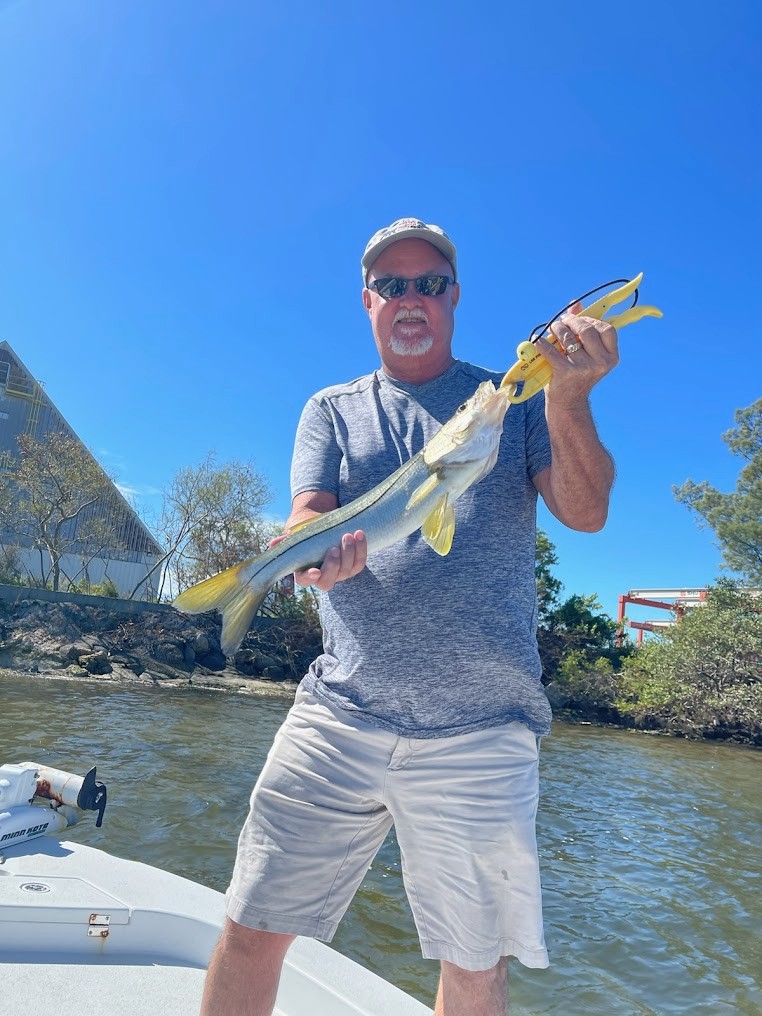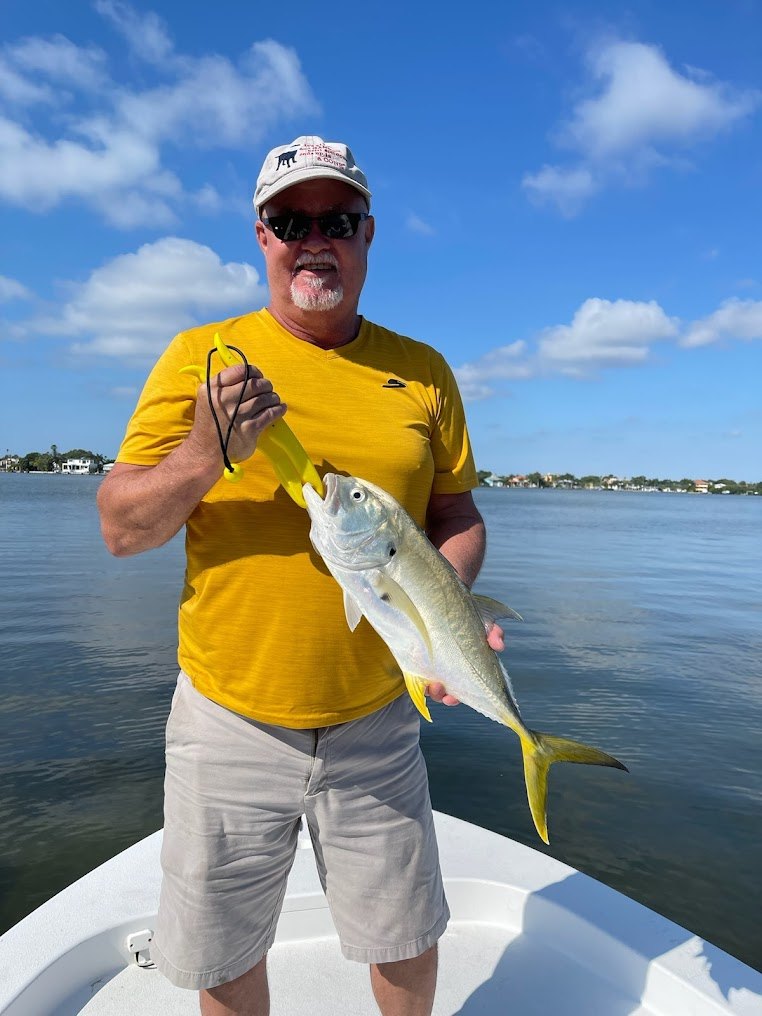 D
Derrick
September 11, 2022
It was a fantastic day, with plenty of activity. Capt. Tony is fantastic; he is simple to chat to and he finds fish!
no more
I had a great time and will be arranging another trip shortly.
no more
Captain Tony is a fantastic choice for fishing in Tampa. We had a fantastic experience and would suggest him to anybody interested in fishing.
no more
Capt Tony knew the areas to catch fish. We all had a great time. Would do it again.
no more
Had a great time. Not the bus conditions. But we were put on a lot of fish!
no more
Unlock Hidden Treasures of Tampa Bay Fishing
Capt. Tony Frankland Inshore Fishing Customer Reviews are provided by our guests. We focus on providing our Tampa Bay Fishing Charter guests the very best experience. Our Fishing reviews are from trips in Tampa Bay, Old Tampa Bay.